Lachance Visiting Fortune Global 500---Haier Group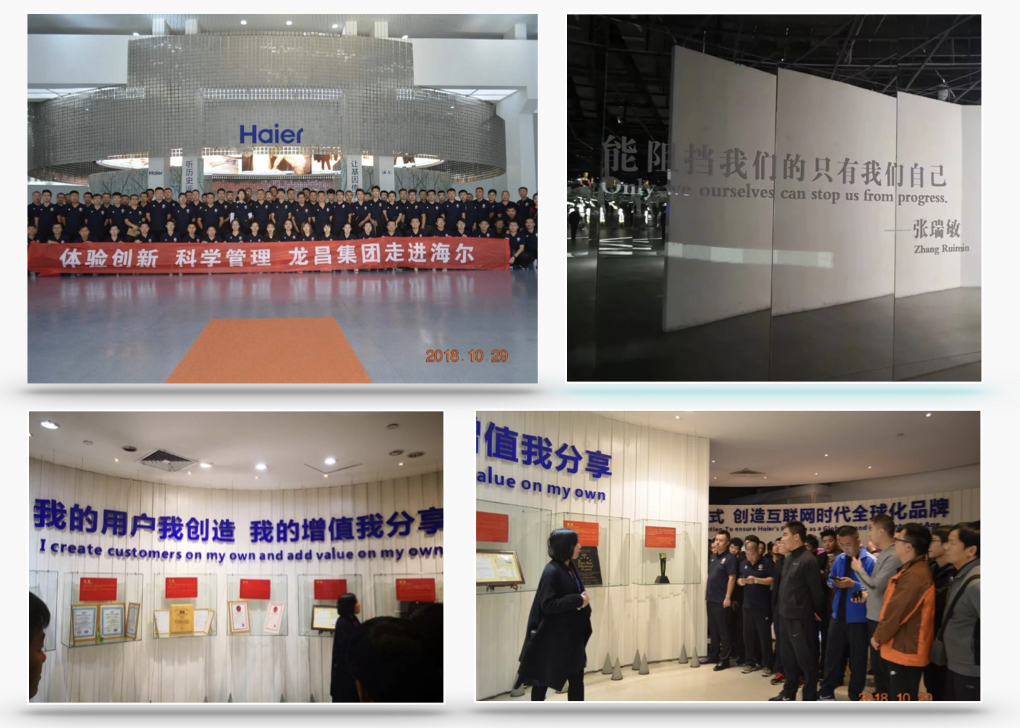 On October 29, Lachance Group visit the headquarters of Haier Group.Haier Group was founded in 1984 in Qingdao, and has established 29 manufacturing bases, 8 integrated R & D centers, 19 overseas trading companies and more than 60,000 people in the world. It has developed into a large-scale multinational enterprise group.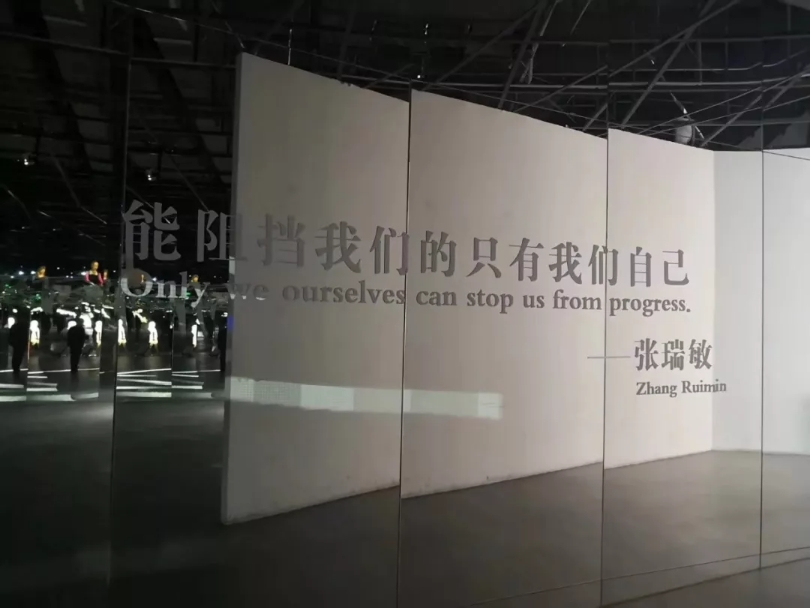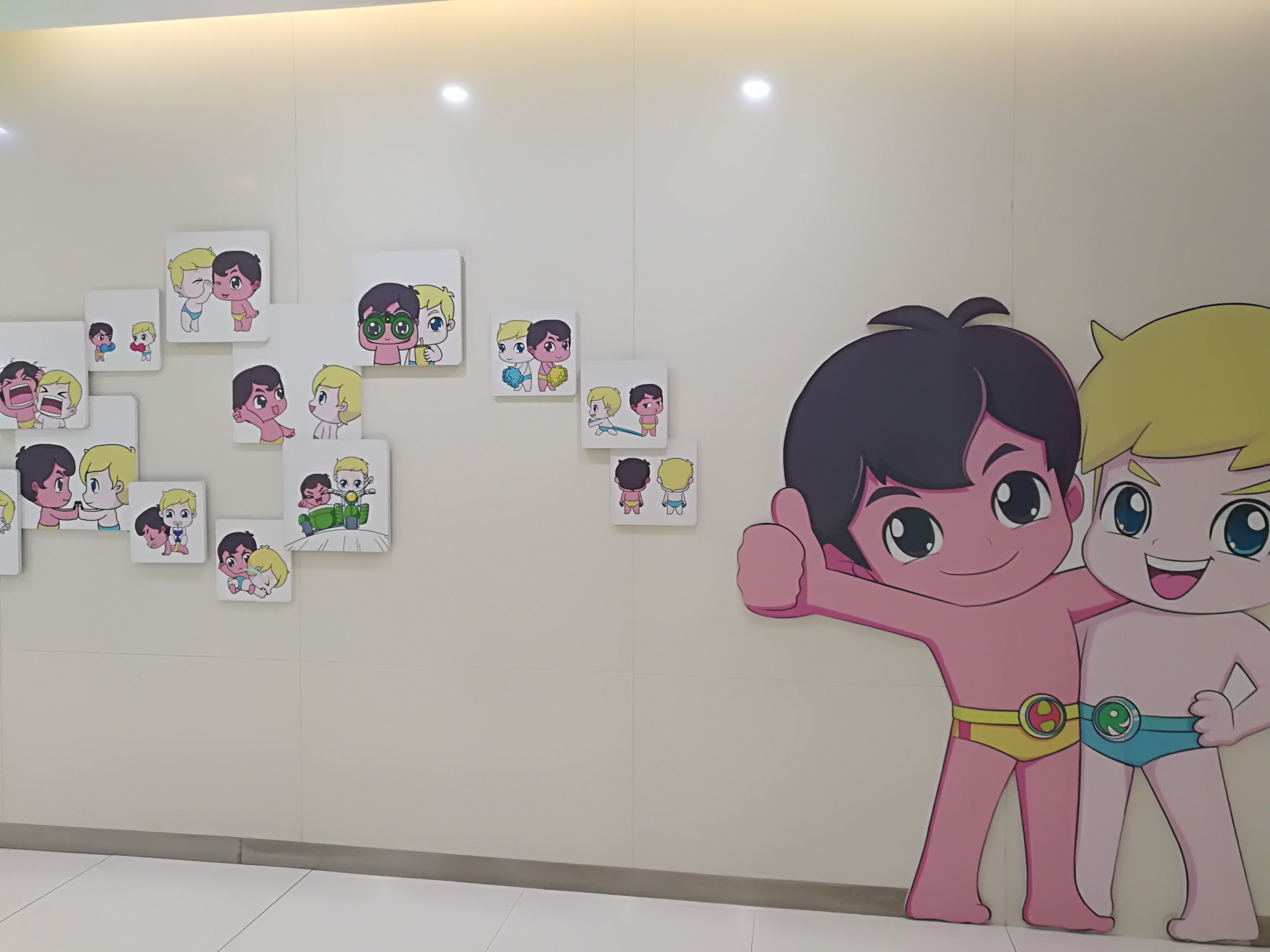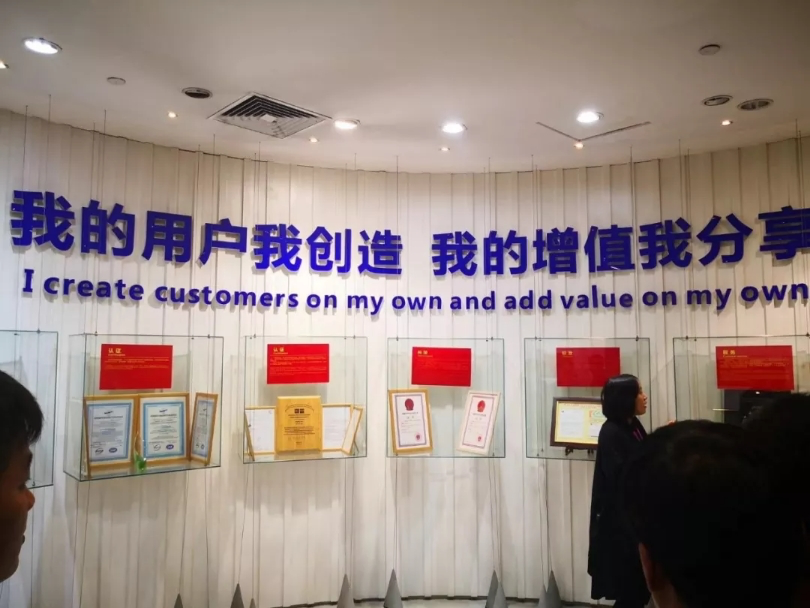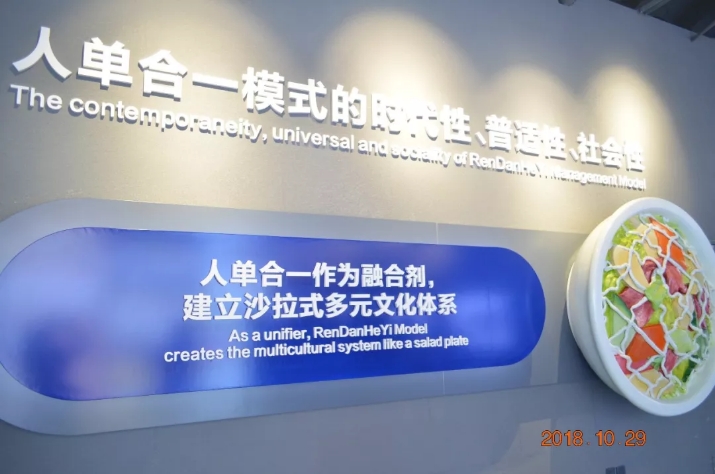 Haier is at the forefront of many companies, innovation is the soul of the enterprise, management is the lifeblood of the enterprise! Innovation and scientific management have made Haier today! Lachance was established in 2004, during the 14 years of development, Lachanc declared its own research and development product bile acid as a new feed additive of the Ministry of Agriculture, and constantly pursued self-development and scientific management.