LACHANCE 2018 VIV in Nanjing,China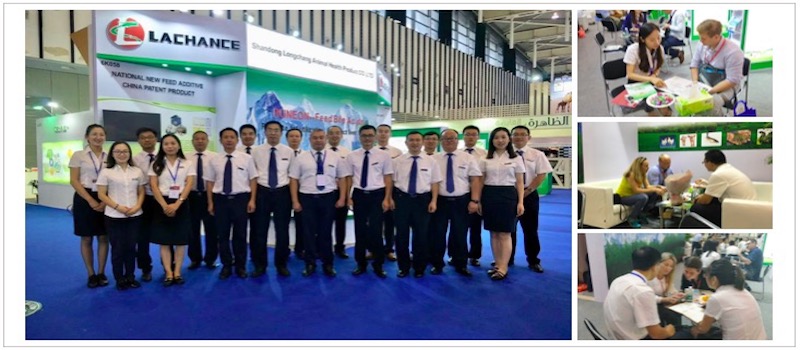 Sep 17th-19th, 2018 VIV Asia International Intensive Livestock Exhibition was held in Nanjing, China. It has been 16 years since the first exhibition was held in 2000. LACHANCE attended the exhibition on 6K058.
2018VIV conference is the highest standard reception meeting since the founding of LACHANCE. During the exhibition, many foreign business partners from the United States, Russia, Egypt, Brazil, India, Malaysia, Bangladesh, Chile, Ecuador and other countries were invited to participate in the VIV and visit the factory of LACHANCE.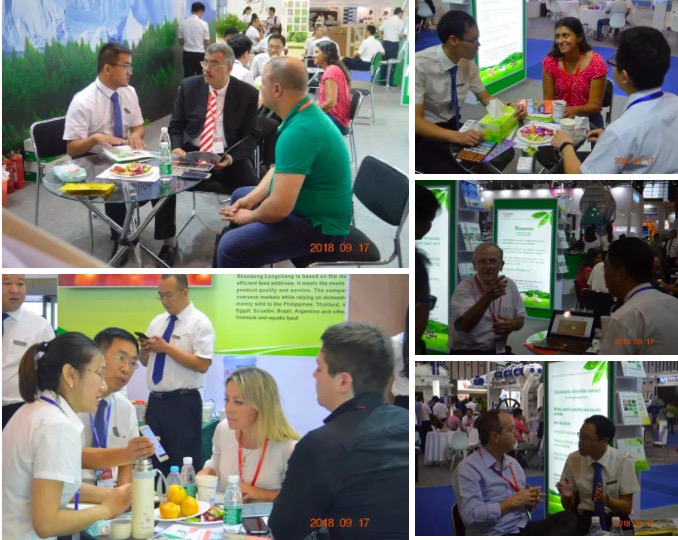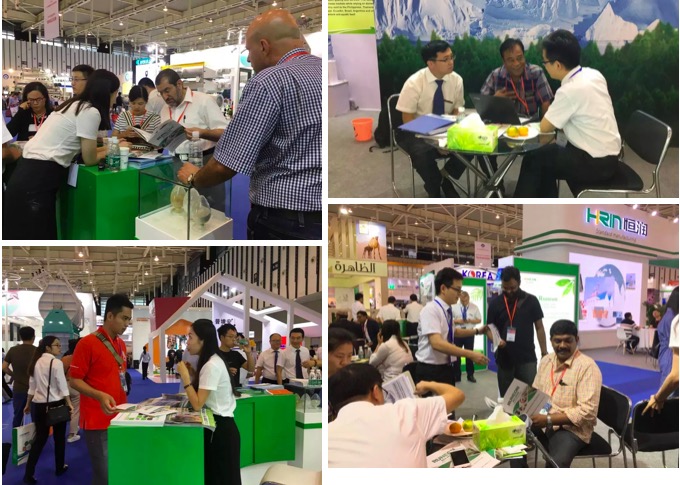 On the evening of 17th, Bile Acids Application Progress Technology Salon and VIV2018 Lachance Welcome Dinner Party was successfully held.Professor Zhang Liying, Deputy Director of the Feed Value and Safety Supervision and Testing Center of the Ministry of Agriculture; Professor Xue Min, Chief Expert of the Feed Processing Innovation Team of the Feed Research Institute of the Chinese Academy of Agricultural Sciences; Dakahlia Group Pharmaceuticals and Feed Additives from Egypt Dr. Elsayed Fathy, the general manager of the industry; and Dr. Luis Yagual, Ecuador's senior shrimp farming consultant, presented a wonderful report on bile acids.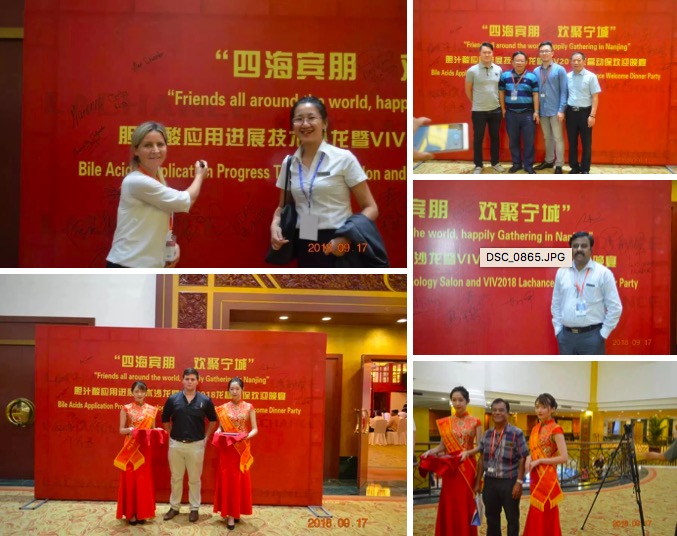 Today, Ecuadorian businessmen in Russia have finished their VIV schedule, visited the Bile Acids production line and listened relevant reports at the headquarters of LACHANCE.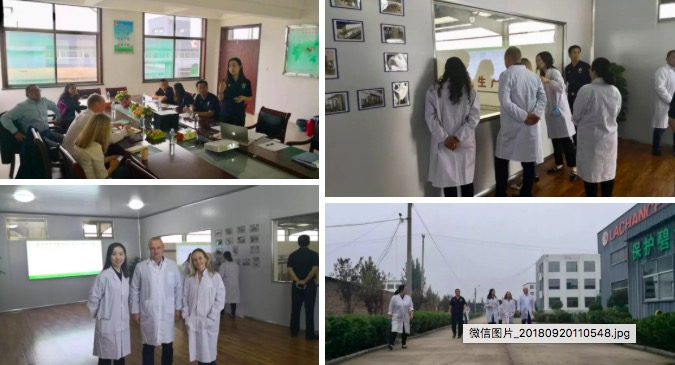 The VlV conference has come to a successful conclusion, LACHANCE Bile Acids, Eucommia ulmoides extract, Eucalyptus oil has reached an unprecedented high! LACHANCE actively develops the international market and achieves remarkable results. Through the perfect reception and communication between domestic and foreign business partners in Nanjing VIV2018, as well as the investigation of LACHANCE production base by representative enterprises from America, Africa and Europe, LACHANCE has taken a solid step on the road of industrialization, specialization and globalization.