LACHANCE SHOWS UP IN AQUA INDIA 2018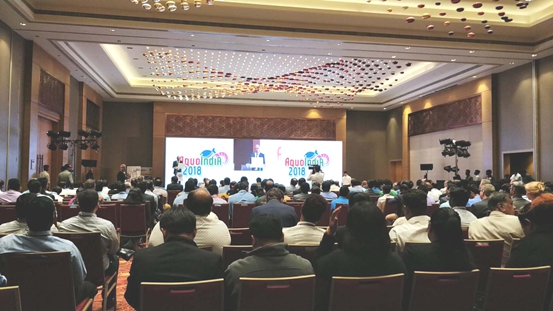 LACHANCE SHOWS UP IN AQUA INDIA 2018
Feb, 2nd-3rd 2018, The AQUA INDIA 2018 was held in most popular cultural heritage, seaside city-Chennai.
Location: Hotel Feathers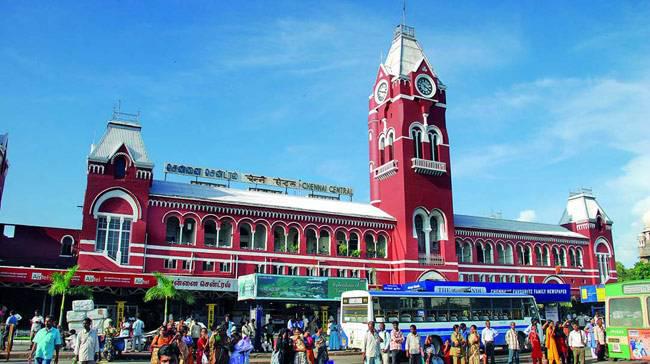 Most popular train station in Chennai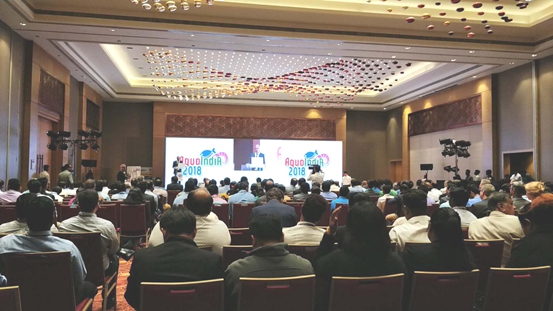 On 2nd morning, 9:30 am. The meeting was held on time. The chairman of SAP(Society of Aquaculture Professionals)-Mr Chandrasekar made an opening statement. The meeting officially began.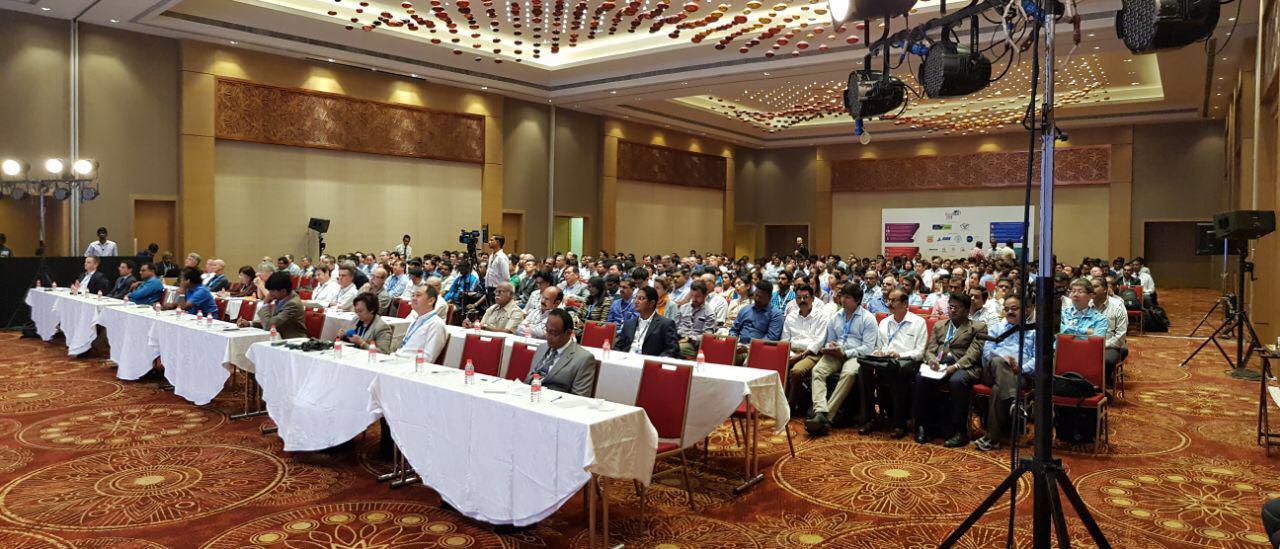 The conference brought together giants such as CP Thailand, Nutreco Holland, Belgium INVE, Skretting Mexico, National Cheng Kung University of Taiwan and other aquatic giants and R&D institutions to conduct profound exchanges, sharing experiences.
Shandong Longchang, China, carried bile acid as a member of the conference. Adhering to the mission and pursuit of "developing green, safe, and efficient additives, serving the global feed industry", we will work for all the friends in the vast aquatic industry.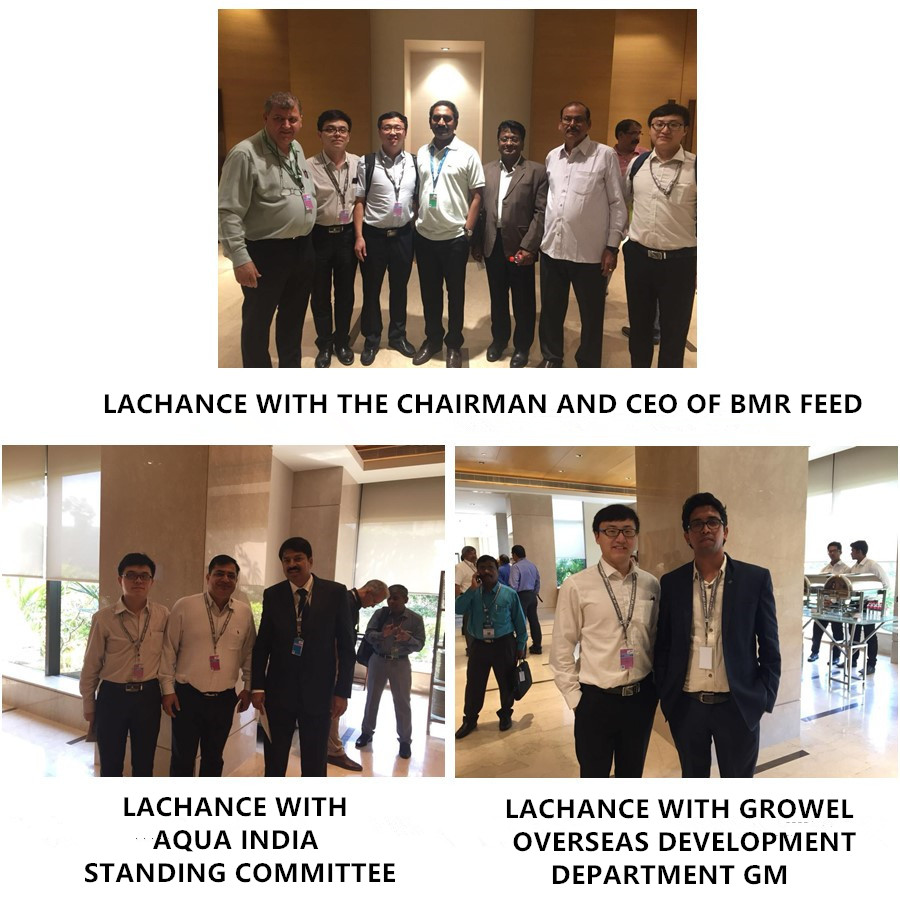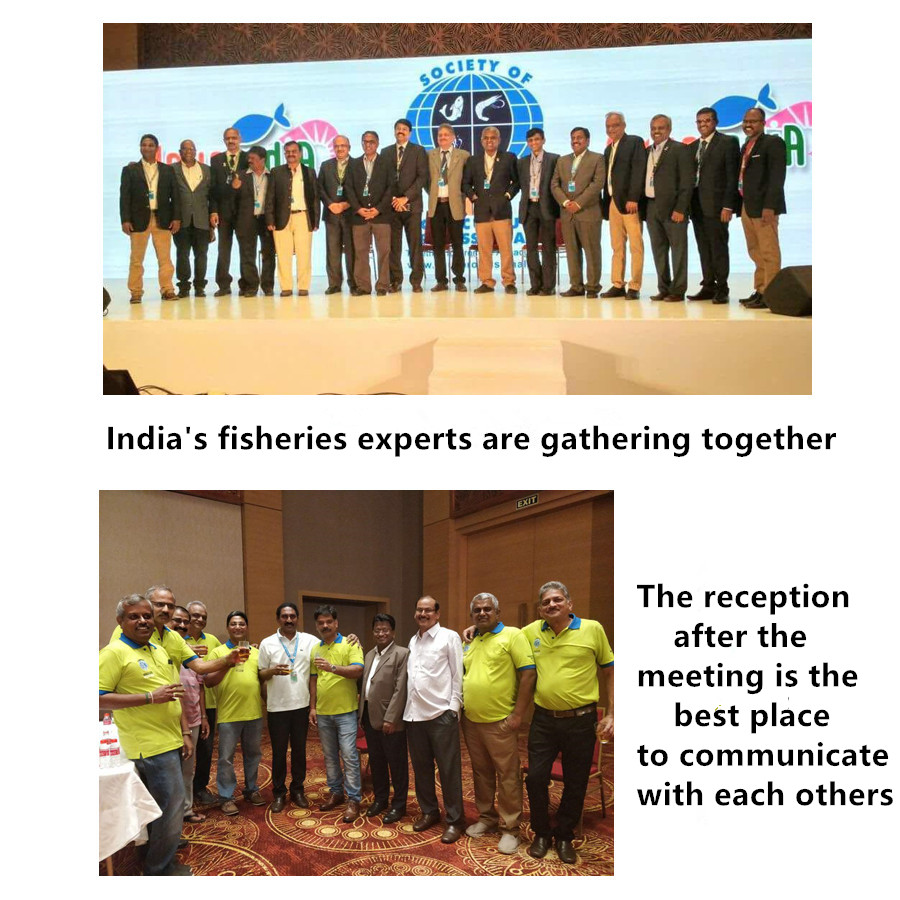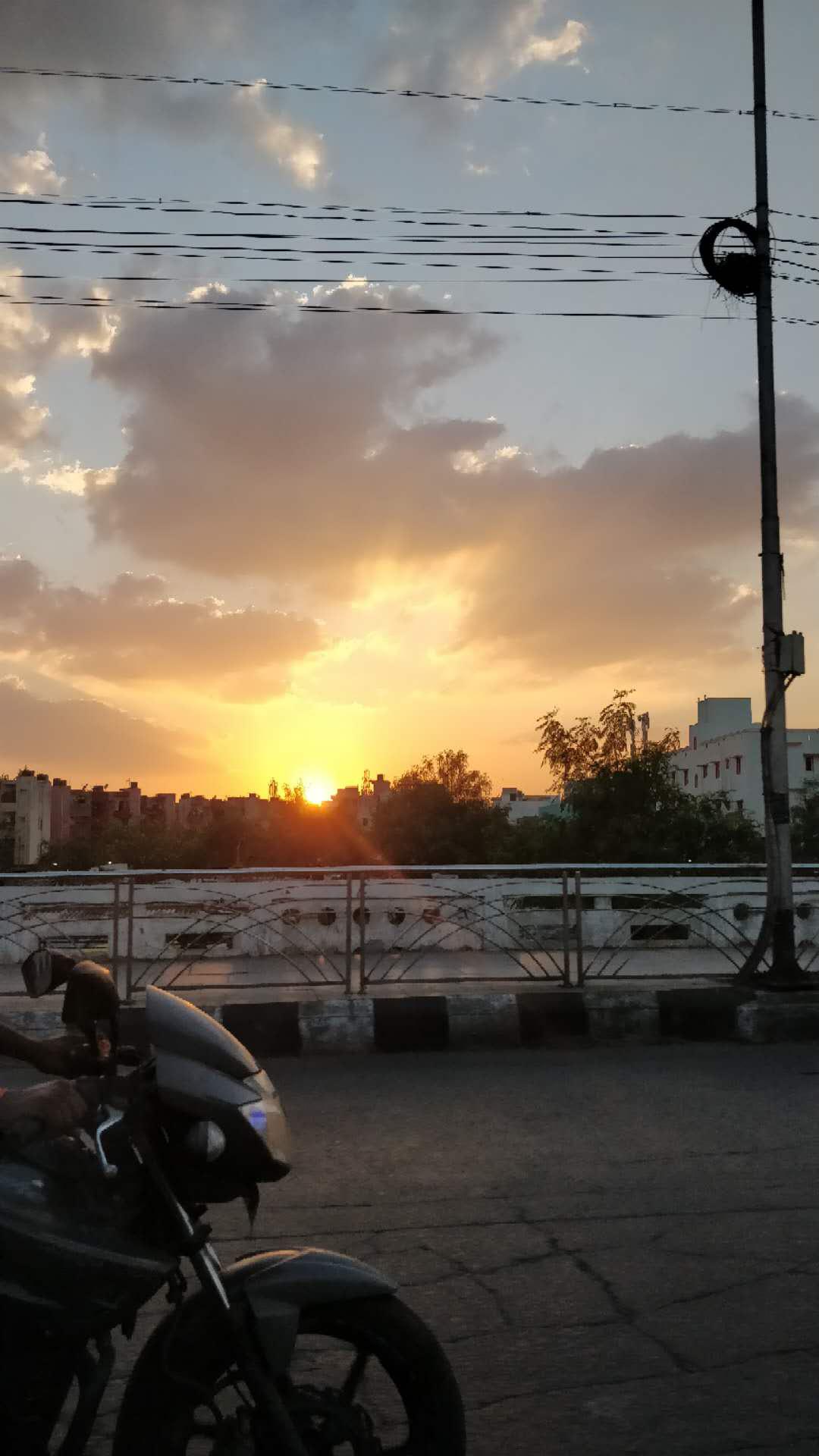 Come with the early morning, back to sunset. AQUA INDIA ended successfully on the evening of the 3rd. Chennai is a city full of history in the evening.
Within two days of study and visiting customers, the status of bile acid in India is like a rising sun, shining in India's aquaculture industry. Bile acid is bound to be an innovative, functional, feed additive in not resistant to culture. For the welfare of human well-being.
Longchang bile acid: promote the digestion and absorption of fat, protect liver and gallbladder health. Extraction of natural ingredients, focus on fat nutrition. As a national standard setter, after 14 years of research and development improvements, it has been widely used in livestock, aquatic products, ruminants and pets, and has saved billions of dollars for the global feed industry. It is believed that under the tireless efforts of Longchang people, Longchang will lead the green additive industry and contribute its own strength to food safety, human health and animal welfare!