CAPE OF GOOD HOPE. LACHANCE BILE ACIDS SERVING WHOLE WORLD.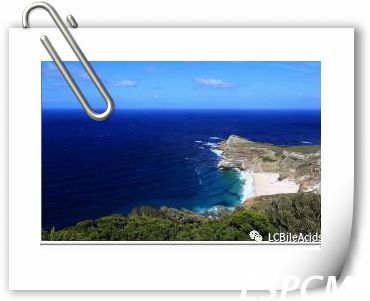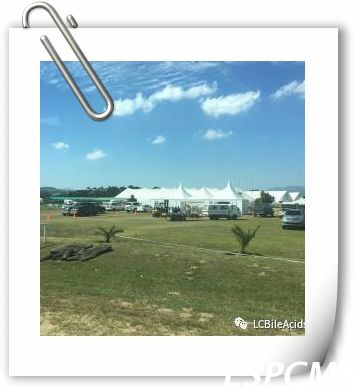 好望角,非洲大陆最西南端,距离开普敦50公里,是目前仅次于苏伊士运河的欧亚海上必经之路。1497年11月,葡萄牙人达伽马率舰队沿此成功进入印度洋,从此好望角成为欧洲人进入印度洋的海岸指路标。未来三到五年,非洲即将取代欧盟成为中国的第一大贸易体,也是国内饲料企业的目标市场,2017年6月参加埃及畜牧展,拉开了龙昌人开拓广袤而神秘的非洲市场的序幕,此次南非开普敦畜禽展会,龙昌胆汁酸肩负着为全球饲料业服务的使命前往参展。
Cape of Good Hope, the southwest of Africa, 50 km from Cape Town, the second to Suez canal pass to Eurasian sea.In November, 1497, the Gama rate along the fleet successfully entered India ocean, from Cape of Good Hope to become the European coast into India ocean. The next three to five years, Africa will replace the EU has become the largest trade to China, also the domestic feed enterprises target market. June 2017 the Egyptian livestock exhibition, opened the LACAHCE to open up a vast and mysterious African market. The South African Cape Town livestock and poultry exhibition, LACHANCE bile acid shoulder the mission of serving the global feed industry to exhibitors.
南非国内约有1100万吨饲料产量,其中牛羊400多万吨,肉鸡400多万吨,奶牛和猪等其他占300万吨。展会期间,客户对胆汁酸在提高脂肪利用和保肝护胆方面的作用高度认可,其中以肉鸡和奶牛的客户关注度最高,根据非洲增长机会法案 (AGOA)南非已经对美国禽产品开放市场,导致国内禽料企业利润下降,因此胆汁酸在节约成本方面的功能得到了高度关注。同时,也主动拜访了南非lionel's,barnlab,afgri,新希望南非公司等当地龙头企业。
South Africa, about 11 million tons of feed production, including cattle and sheep more than 400 million tons, more than 400 million tons of broiler, dairy cattle and pigs and other 300 million tons. During the show, customers were highly recognized for the role of bile acids in improving fat utilization and liver protection, with the highest attention among broiler and cows. According to the African Growth Opportunity Act (AGOA) South Africa has opened markets for US poultry products, Leading to domestic poultry feed business profits decline, so bile acid in the cost-saving aspects of the function has been a high degree of concern. At the same time, visiting South Africa lionel's, barnlab, afgri, new hope South Africa and other local leading enterprises.
忆往昔,好望角助葡萄牙人进入印度洋,进而进入亚洲大陆,实现了亚欧贸易往来和文化交流,一举奠定葡萄牙的国际地位。看今朝,中国原创胆汁酸即将登陆南非,龙昌人将携优质的产品和服务助力南非饲料行业提高利润,促进南非畜牧业的快速发展。
Recalling the past, the Cape of Good Hope to help the Portuguese into the Indian Ocean, and then into the Asian continent, to achieve the Asia-Europe trade and cultural exchanges, in one fell swoop to lay the international status of Portugal. At present, Chinese original bile acid is about to land in South Africa, LACHANCE will bring high-quality products and services to help South Africa's feed industry to improve profits and promote the rapid development of animal husbandry in South Africa.