Bile Acids on Petra Expo of Jordan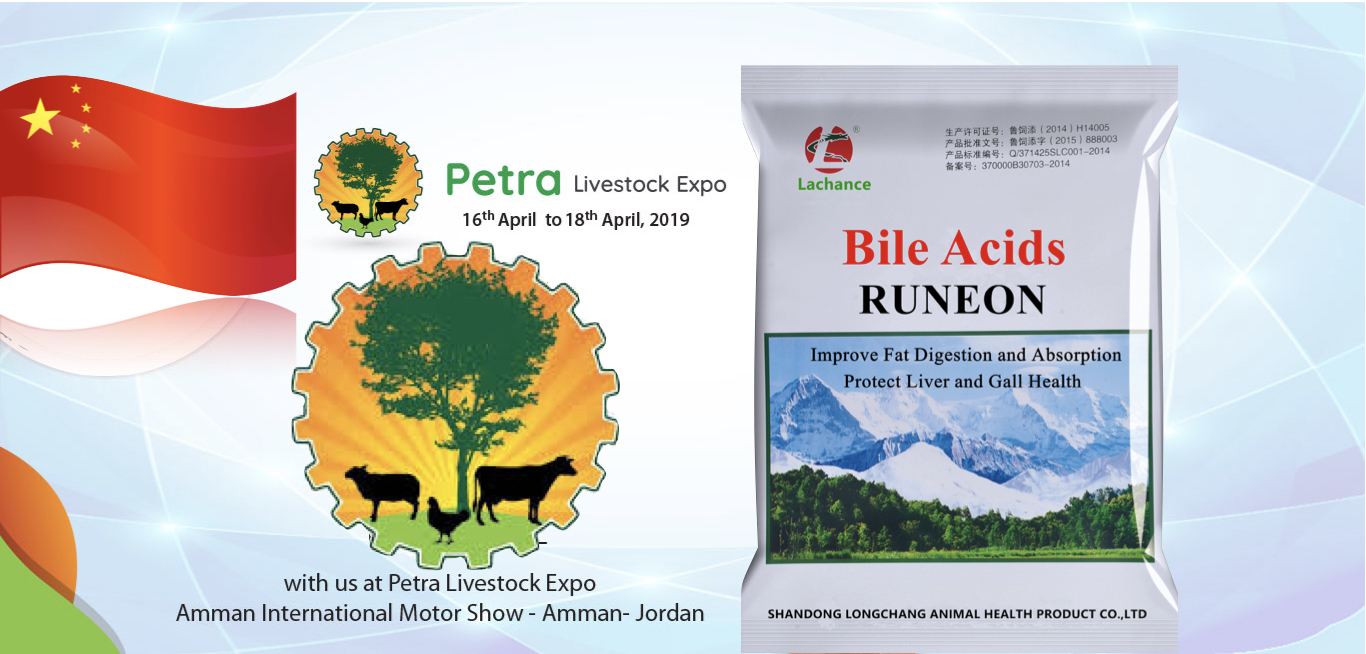 On 16-18th of April, Petra Livestock Expo held on Jodan, PLE is an international exhibition specialized in a livestock sector carried out by the Association of Agricultural Engineers and the Arab Society for Animal Science in the Union of Arab Agricultural Engineers. The exhibition attracted more worldwide and local companies. Bile Acids participated the exhibition in line with the purpose of serving the global feed enterprises.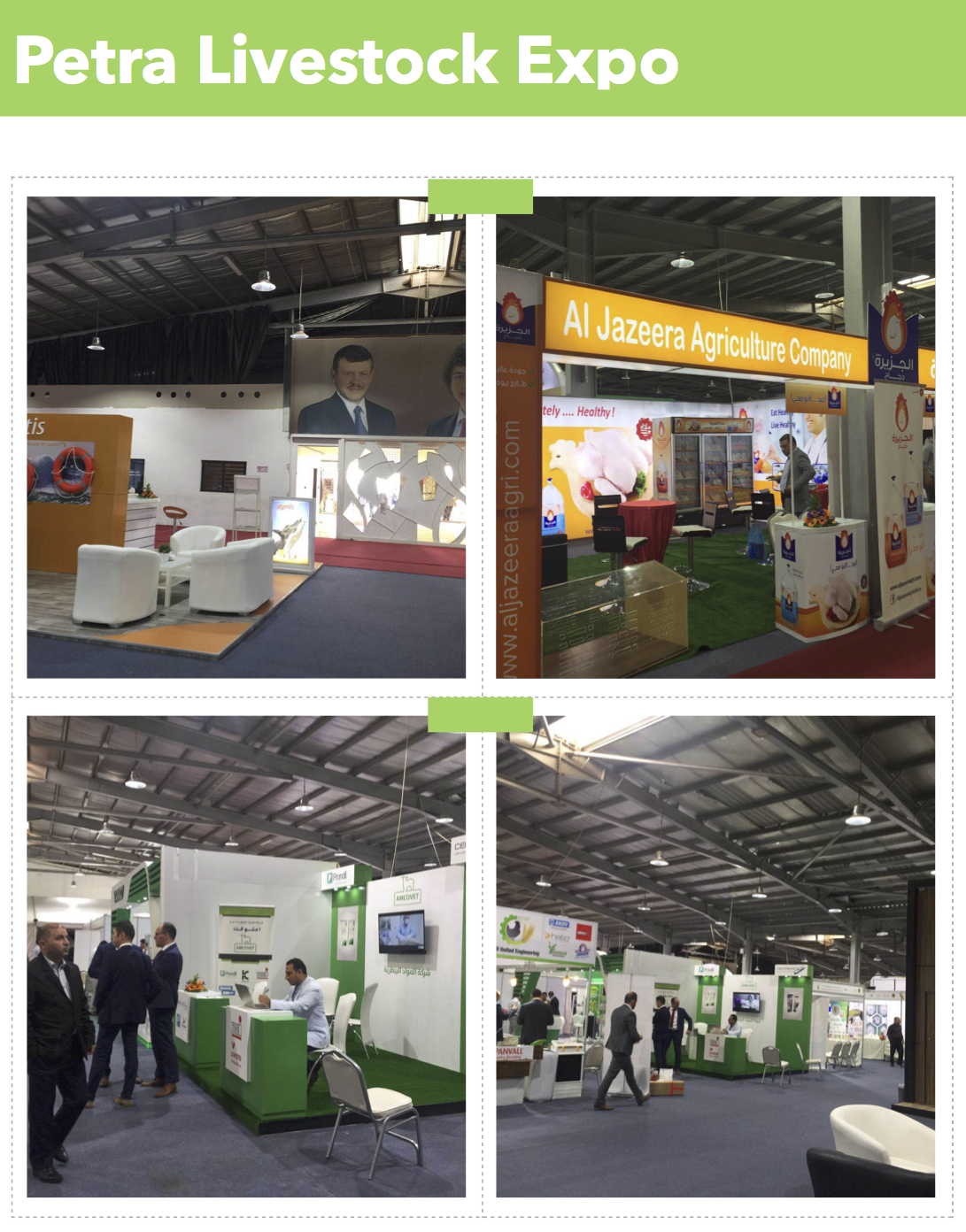 Lachance bile acids has been highly recognized by the technical staff of most companies, especially the role of bile acid on improve fat digestion and absorption, protect liver health, and solve liver and gallbladder problems. It has caused strong resonance and reached experiments cooperation intention with many companies.