Bile Acids in AgraME 2019 of United Arab Emirates-Dubai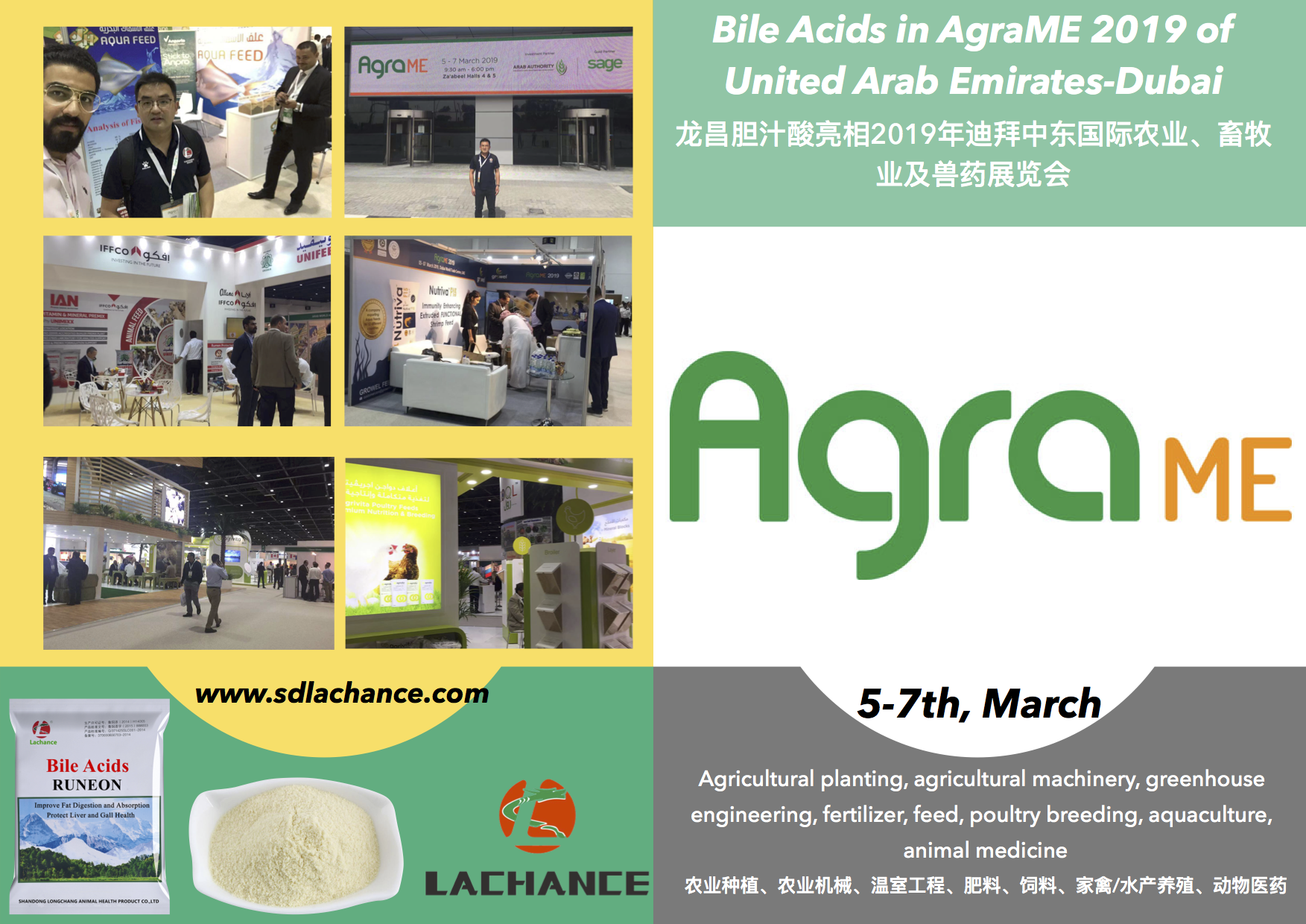 On 5th-7th of March, the AgraME 2019 held in Dubai, which is the economic and trade center of the Middle East, the radiating countries cover many areas in the Gulf, Europe, Africa and Central Asia. Dubai is the most famous transit trade center in the world. The exhibition attracted more than 300 companies from 30 countries. Bile Acids participated the exhibition in line with the purpose of serving the global feed enterprises.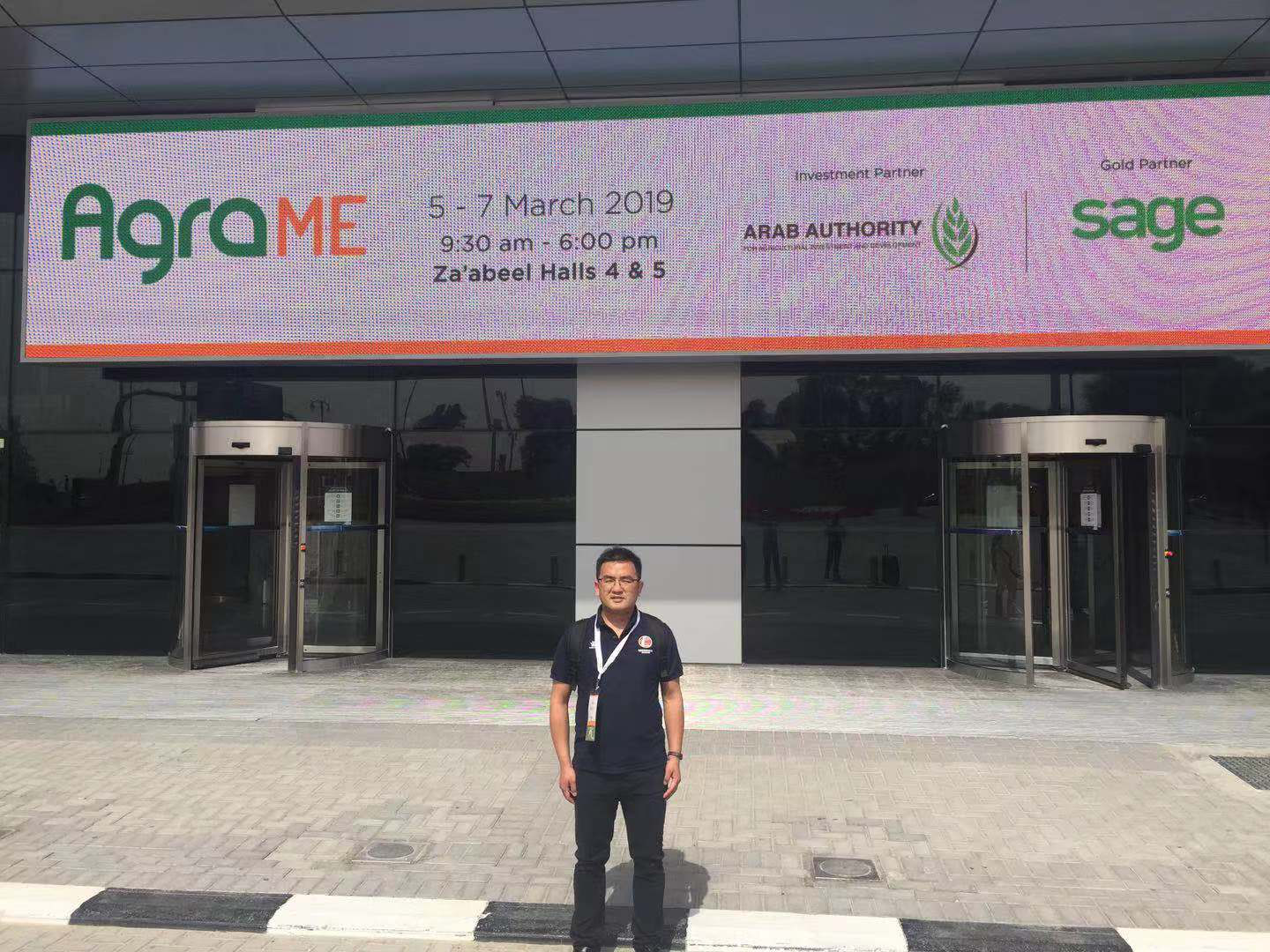 Lachance bile acid has been highly recognized by the technical staff of most companies, especially the role of bile acid on improve fat digestion and absorption, protect liver health, and solve liver and gallbladder problems. It has caused strong resonance and reached experiments cooperation intention with many companies.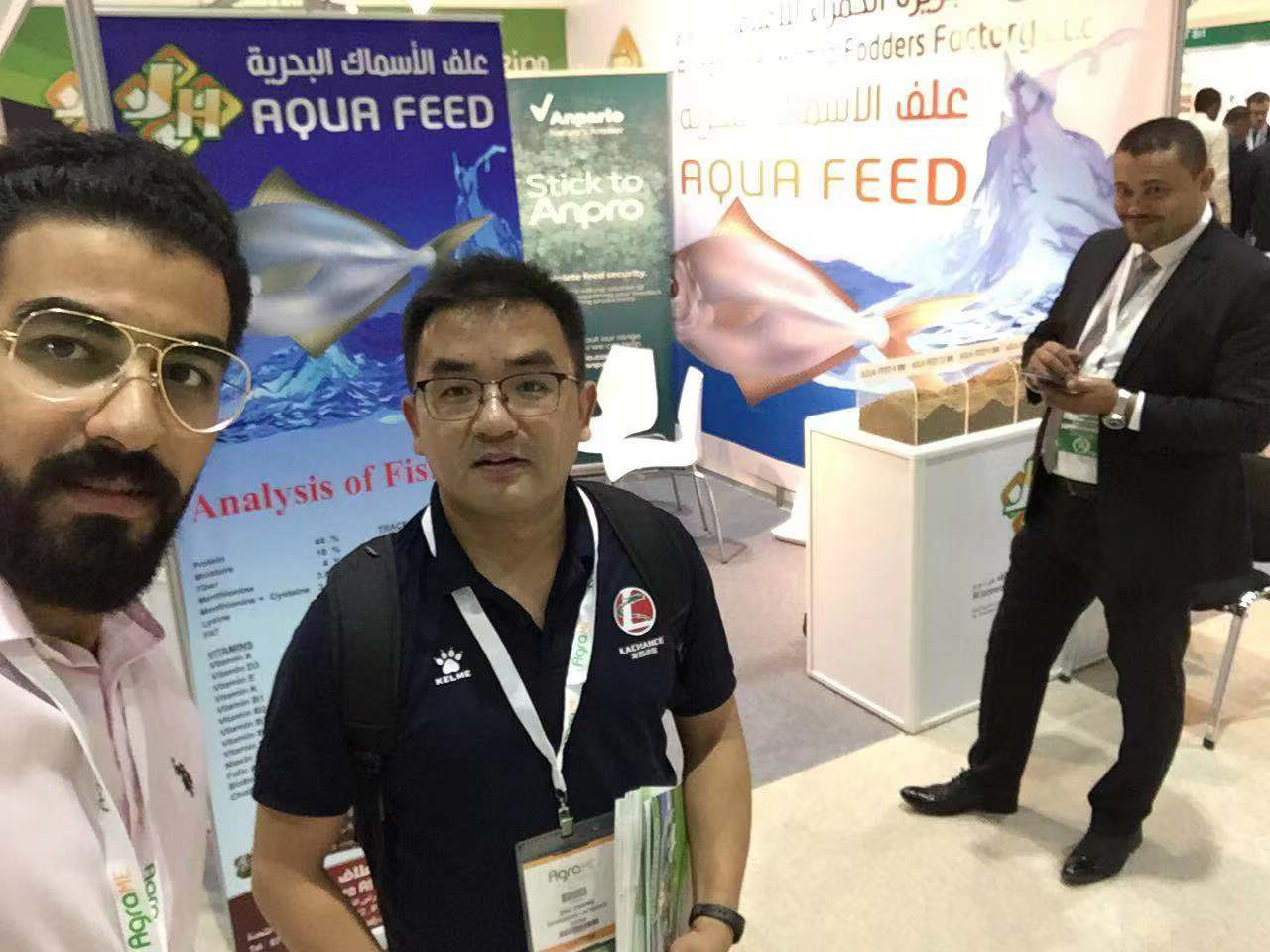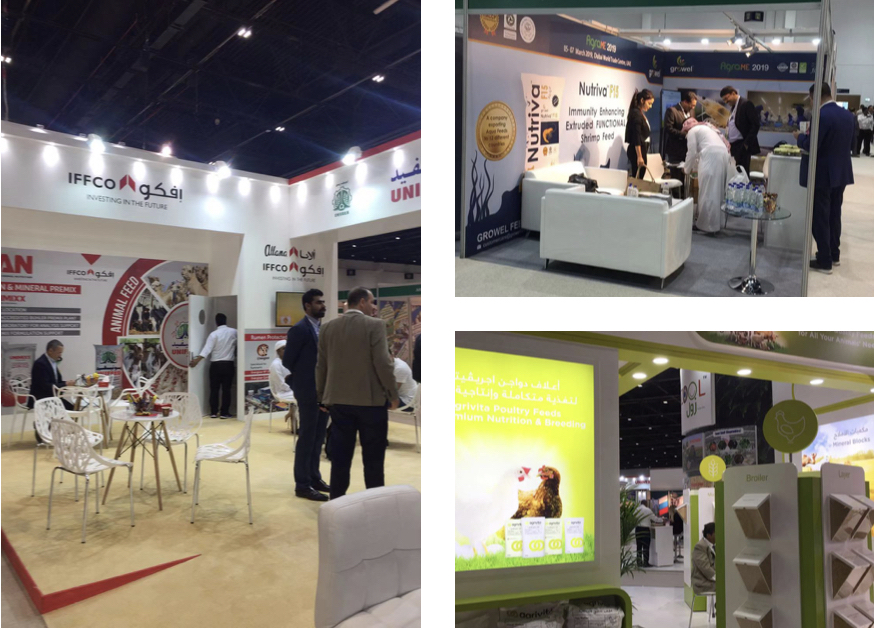 Exhibition Introduction :
The Middle East International Agricultural, Animal Husbandry and Veterinary Drug Exhibition (AGRAME) is the largest professional exhibition in the Middle East, which is held by Informa Exhibitions group. It covers agricultural planting, agricultural machinery, greenhouse engineering, fertilizer, feed, poultry breeding, aquaculture breeding, animal medicine and other aspects.